Principles of good governance allow the alignment of all the interests underlying the private equity and venture capital funds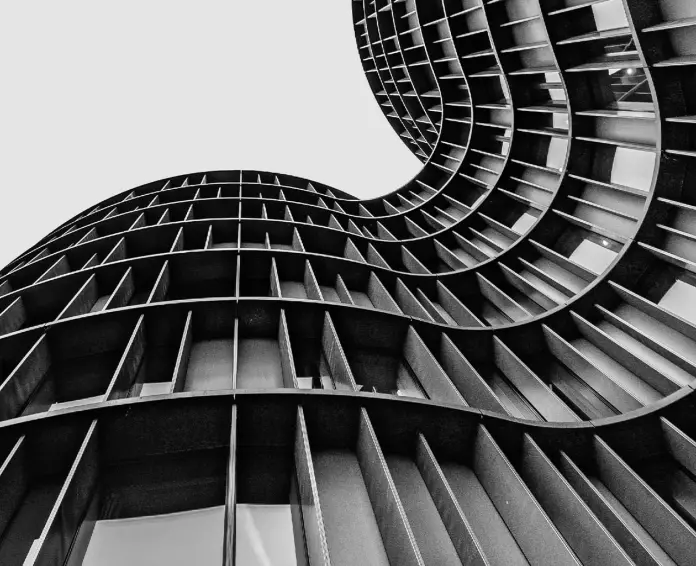 Cuatrecasas and the Portuguese Private Equity Association (APCRI) published the Best Practices Guide for Private Equity & Venture Capital Funds to bring together the fundamentals of creating and maintaining reliable, transparent and balanced relationships between investors and management teams.
This Guide presents a set of best practices and proposals for action based on the following principles:
> Block I - Alignment o interests
> Block II – Governance
> Block III - Deal Structuring and Investment Strategy
> Block IV – Transparency
These principles shall be considered during the wholelife of the venture capital and private equity fund, from the fundraising process and the creation and investment of assets to their divestment and the dissolution and winding up of the funds.
These principles are not in any case intended to replace or limit the potential negotiating capacity of managers and investors in relation to the design and definition of the governance of the corresponding firms.
This Guide has been prepared based on applicable Portuguese and European regulations and on the best practices recommended by the Institutional Limited Partners Association (ILPA).