Practice guide on securitisation transactions in Spain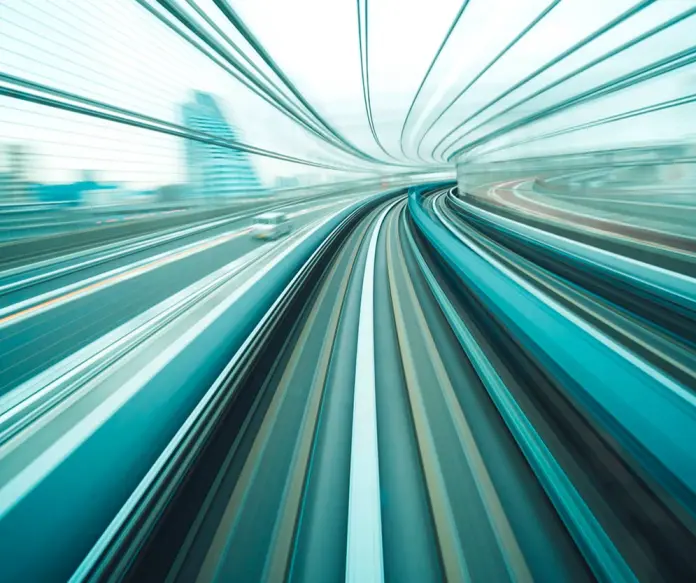 Our lawyers Jaime de la Torre, Arnau Pastor, and Jaime Juan Rodríguez have produced a guide on securitisation transactions in Spain, which is designed to provide assistance in navigating the complex regulatory landscape. By covering key areas such as the legal framework, tax considerations, accounting rules, and specific securitization regulations, this guide will help clients stay compliant. Additionally, it includes information on key aspects of transaction document drafting, the roles and responsibilities of parties involved, and issues related to underlying assets, which will help clients make informed decisions throughout the transaction process.
Whether you are an issuer, arranger, or investor, this guide will be a valuable resource to help you successfully complete your securitisation transactions in Spain.

The guide has been published as a chapter in the Chambers Global Practice Guide on Securitisation 2023 published by Chambers and Partners.
See all chapter at: Securitisation 2023. Chambers and Partners, December 14, 2022.