RDL 17/2022 regulates the inclusion of cogeneration in RDL 10/2022 and it reduces VAT on natural gas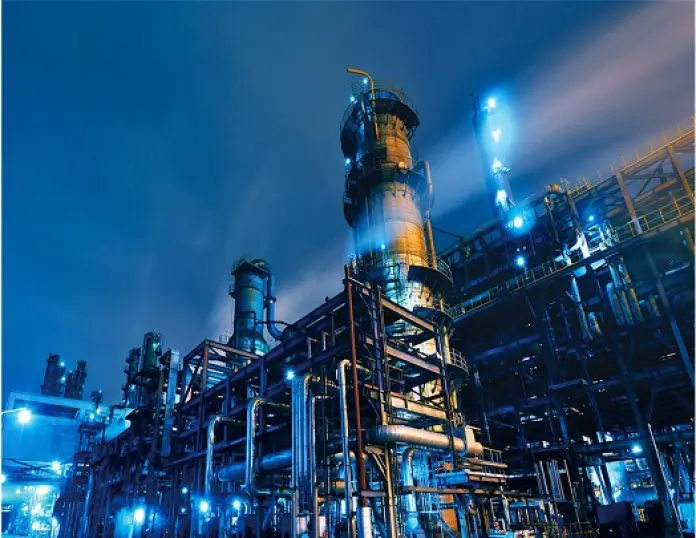 The Official Gazette of the Spanish State has published Royal Decree-Law 17/2022 ("RDL 17/2022") adopting urgent measures in the field of energy, in the application of the remuneration system to cogeneration facilities and temporarily reducing the rate of Value Added Tax ("VAT") applicable to deliveries, imports and intra-Community acquisitions of certain fuels.

RDL 17/2022 introduces relevant modifications for energy sector enterprises and, among them, a new type of voluntary waiver of the specific remuneration scheme for cogeneration plants and its inclusion in the adjustment mechanism regulated in Royal Decree-Law 10/2022, an active demand response service for electricity facilities located on the Spanish mainland through an annual auction and measures to streamline the processing of administrative procedures to authorize power generation plants through renewable sources.
In addition to these measures, on an exceptional and transitional basis, RDL 17/2022 provides for a VAT reduction from 21% to 5% on supplies of natural gas.