Four recent arbitral awards in Spain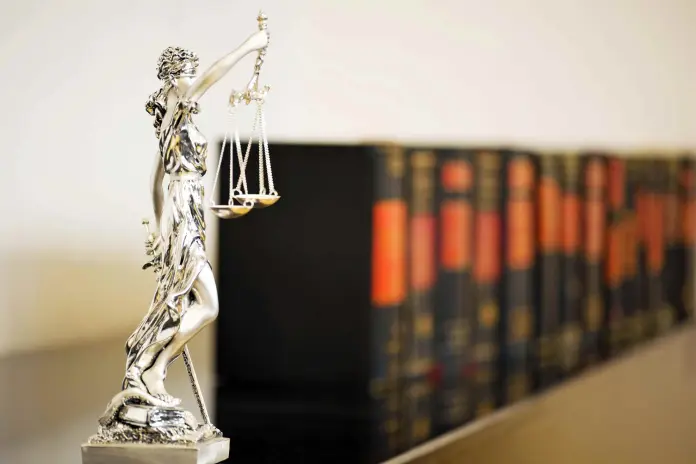 In recent years, journals and international practitioners have repeatedly reported set asides of arbitral awards in Spain. Based on those reported cases, practitioners concluded that Spanish courts usually interfere in arbitration. This conclusion is wrong as their analysis neglects that most Spanish decisions confirmed the validity of arbitral awards and were consistent with the Spanish Arbitration Law 60/2003 ("SAL"), which follows the UNCITRAL Model Law and international standards.
Dispute Resolution Journal, Number 4, Volume 75. American Arbitration Association, 2021.