International best practices and a few challenging recommendations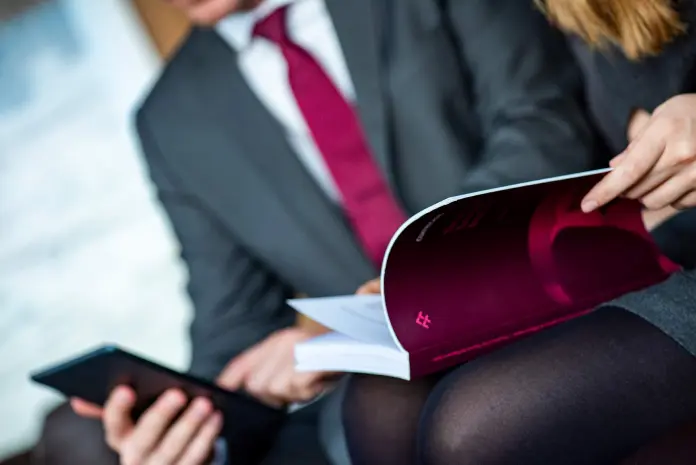 The Spanish Arbitration Club (known by its Spanish acronym CEA), has released a Code of Best Arbitration Practice. The code is the product of a two-year project under the leadership of well-known practitioners. It proposes a definition of impartiality and independence, and enumerates a list of 31 questions that arbitrators should ask themselves to decide whether to make a disclosure, stipulating a broad duty to disclose.
Practical Law UK, 23-Jul-2019. Spain.