Act 49/2002 has been amended to clarify that the regulations applicable to foreign non-profit entities will be those set out for non-resident income tax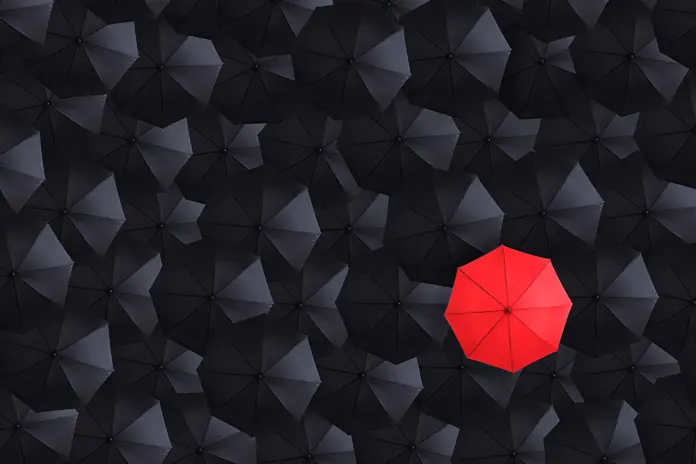 > As a new development, effective from January 1,2021, the list of foreign non­ profit entities with and without a permanent establishment in Spain has been extended. Now, those that meet certain requirements can apply the special tax regime provided under Act 49/2002 on patronage.
> From now on, Spanish individuals and companies that make donations to foreign EU non-profit entities that are taxed under Act 49/2002 ("crossborder philanthropy") will be entitled to apply the tax incentives for patronage in their income tax (as in cases where the donation is made to a Spanish entity).