Law 38-A/2023 of August 2 establishes a pardon from sentences and an amnesty for offenses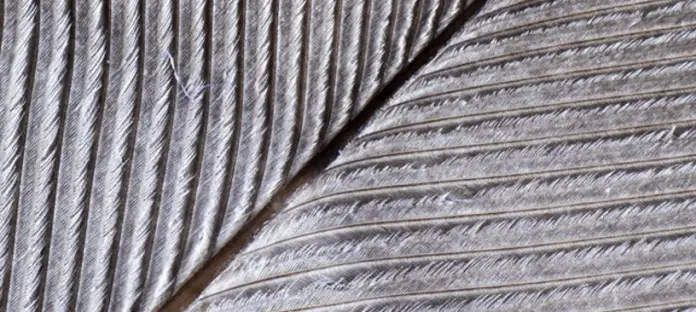 Context:
On the occasion of the World Youth Day held in Portugal between August 1 and 6, marked by the Pope's visit to the country, Law 38-A/2023 of August 2 was published. This law establishes a pardon from sentences and an amnesty for offenses.
In general, amnesty is a clemency measure that the State grants in certain circumstances. It cancels the charges for certain crimes committed by a more or less broad group of people up to a certain date.
While amnesty terminates criminal proceedings (and, in case of a guilty verdict, stops the execution of the sentence and its effects), a pardon aims to erase or reduce the sentence.
Other significant events have justified the publication of amnesty laws, such as the visit of Pope John Paul II to Portugal, the election of Mário Soares as President of the Republic, or the 20th and 25th anniversary of the national holiday, April 25.
Terms and conditions:
The amnesty law now published is aimed at:
crimes and offenses committed until June 19
by young people aged between 16 and 30 (in the case of crimes).
It establishes:
a one-year pardon from all custodial sentences up to eight years (including home detention);
a pardon from fines of up to 120 days (whether as main sentence or in substitution of custodial sentences);
a pardon from substitution sentences, except for a suspended custodial sentence subject to compliance with duties or rules of conduct or subject to probation;
an amnesty for crimes with a custodial sentence of no more than one year in prison or a 120-day fine;
a pardon from additional penalties relating to administrative offenses with a maximum fine of €1,000; and
an amnesty for disciplinary offenses (including military disciplinary offenses) that do not constitute crimes that are not granted amnesty under this law and for which the applicable penalty is not more severe than disciplinary suspension or imprisonment.
Exceptions:
There are exceptions, in any case, and the pardon and amnesty do not apply to those convicted of homicide, infanticide, domestic violence, ill-treatment, serious physical harm, aggravated physical harm, kidnapping, crimes against sexual freedom and self-determination, extortion, discrimination and incitement to hatred and violence, forest fires, reckless driving and driving under the influence of alcohol, drugs or psychotropic medications, criminal association, influence peddling, embezzlement, economic participation in business, money laundering, corruption, fraudulently obtaining and diverting a subsidy, grant or loan and terrorism.
In addition, the amnesty for crimes (with a custodial sentence of not more than one year or 120 days' fine) does not extinguish:
the civil liability arising from the acts that were amnestied; and
the loss to the State (i) of the instruments used to commit the crime, or that were generated by the crime, when their nature or the circumstances of the case pose a serious risk of being used to commit new crimes, and (ii) of the proceeds and benefits deriving from committing the crime.
Entry into force:
The law will enter into force on September 1, 2023.