Analysis of the keys to negotiating investments of venture capital funds in startups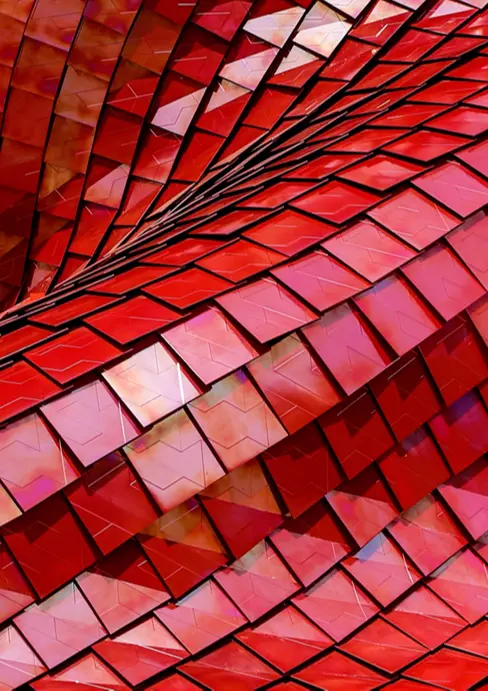 Venture capital ("VC") investments in startups (emerging companies operating in the technology sector or with high levels of innovation and potential) have grown significantly in Spain in recent years. VC financing has proven to be essential for the growth and expansion of startups.
Investments in startups are mainly executed through funding rounds, once the company is already in operation, although some funds and other investors support entrepreneurs at the incorporation stage. The investor profile varies in each round (friends, family and fools; incubators; accelerators; business angels; VC funds, and corporate ventures), depending on the startup's stage of development (seed or growth).
VC investment transactions have some distinguishing features from private equity. In short, while private equity provides funding to established companies to acquire, in most cases, a majority stake, VC diversifies its investment by acquiring minority stakes in companies in the early stages of their development.
VC investment requires specialized legal advice with extensive knowledge of market practices, given the tight deadlines and multiple risks and interests involved.
This document analyzes the Spanish VC market in 2021 and 2022, summarizing the following 10 keys to these transactions.
Transaction types
Structure of the transactions
Regulatory authorizations
Allocation and use of proceeds
Founders' liability towards equity investors
Shareholders' voting and other rights
Restrictions on share transfers
Investors' anti-dilution rights in down rounds
Shareholders' economic rights
Founders' and key personnel's commitments and rights