Cuatrecasas advises Rutas del Valle, Patria Investments and Mercantil Colpatria on the financing of the Cauca Valley highway network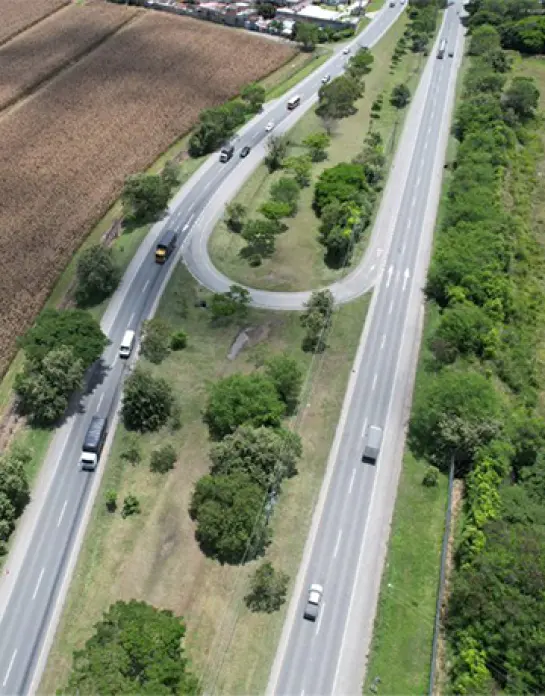 Cuatrecasas has advised Concesionaria Rutas del Valle S.A.S.,
Patria Investments
Ltd. and Mercantil Colpatria S.A., on the COP 1.5 billion financing of the new Cauca Valley highway network. This is the first financing agreement of a 5G highway infrastructure project in Colombia; an agreement that, moreover, was reached in less than six months, a record time for this type of projects.
The funding will enable the construction/upgrading, maintenance and operation of a highway network in Cauca Department and Cauca Valley. This infrastructure will contribute to developing the departments and improving productivity in a strategic area of southwest Colombia.
According to Manuel Quinche, Cuatrecasas managing partner in Colombia, "This agreement evidences the firm commitment of the project's sponsors, Patria Investments and Mercantil Colpatria, to Colombia, renewing investor confidence in the country and charting a course for the development of future projects in Colombia."