Cuatrecasas advises three clients on selling a stake in the company Portillo to the conglomerate Americar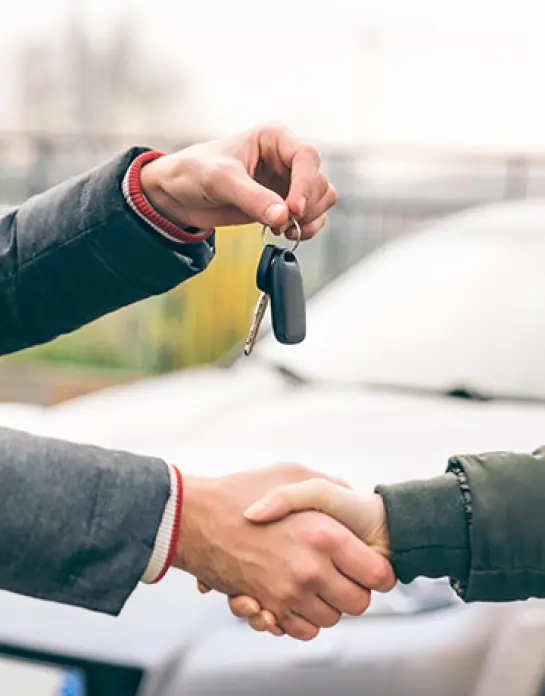 Cuatrecasas has advised Inversiones Entrepuertos, Mauricio Smith y Cía. and Inversiones Las Rosas on selling their shareholding in the company Portillo S.A. A team of our specialist M&A lawyers from the Santiago office advised on this transaction, which involved the coordinated sale of approximately 30% of Portillo to conglomerate Americar S.A.
With the Cuatrecasas advisory services, the three sellers were able to reconcile their interests with those of their shareholders to sell the shareholding each one had in Portillo to the Americar Group, the latter becoming the sole shareholder of the company.
Cuatrecasas partner
Tomás Kubick
, who led this transaction, remarked, "In addition to the characteristic elements of an M&A transaction, this was particularly complex due to the great number of labor, tax and administrative aspects involved, conciliating the interests of all the shareholders and their counterparts for a successful completion of the transaction."
The team of specialists advising on this transaction in Chile was made up of
Tomás Montes Miquel
, Antonia Montt Strabucchi and Álvaro Caviedes Villarino.