Cuatrecasas advises MGI SAFi on structuring and establishing investment funds for Peru's economic recovery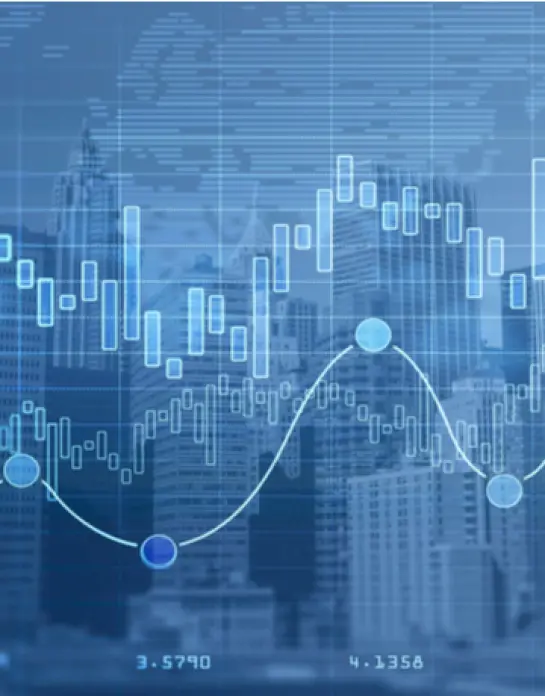 Cuatrecasas has advised MGi SAFI S.A. on structuring and setting up its first public investment funds under the general regime in Peruvian soles and US dollars, totaling over USD 75 million. The registration procedure of the funds with the Peruvian Securities Commission (SMV) was completed in November 2021.
The investment fund in Peruvian soles—FI IMPULSO ACREENCIAS MN 2—was established up to PEN 100 million; while the fund in US dollars—FI IMPULSO ACREENCIAS ME 2—was established under the same general regime up to USD 50 million.
Both investment funds will be available to the general public and benefit individuals and companies by providing liquidity in exchange for their accounts payable, represented by any type of instrument.
The funds aim to provide a more efficient method of financing for players in various sectors of the Peruvian economy, and can participate up to a 25% limit in international transactions, thus replacing more traditional forms of financing.
Cuatrecasas partner Oscar Trelles says, "MGi has been working on these funds for a long time with the idea of strengthening the sources of financing for Peruvian companies, given that the supply of factoring funds was very limited. The incorporation of these funds under the general public offering regime marks a milestone in MGI SAFi's fund management activities."
Cuatrecasas senior associate Kiomi Osorio adds, "The launch of these funds in November 2021 aims to contribute to the Peruvian economic recovery through the financing of working capital in various economic sectors."
Cuatrecasas lawyers Oscar Trelles, Kiomi Osorio and Alejandro Zorrilla acted as legal counsel on this transaction. Stephany Pariona acted as in-house counsel for MGI SAFi.