Cuatrecasas advises a group of major banks on a revolving credit facility granted to Andean Telecom Partners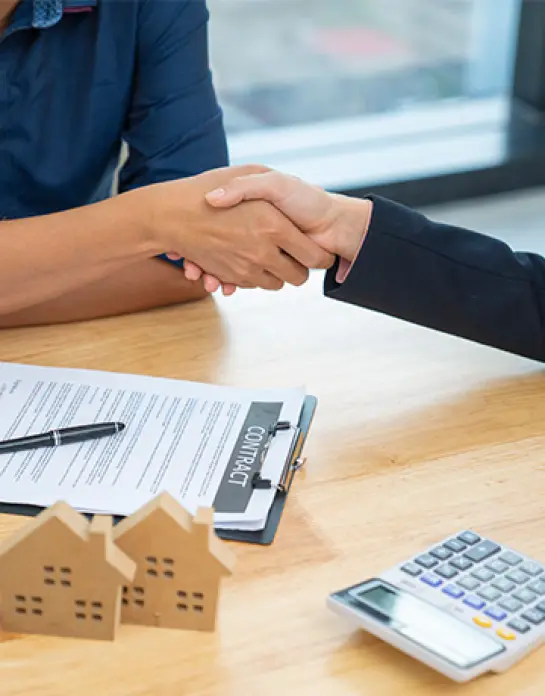 Cuatrecasas has advised a group of major banks—the Bank of Nova Scotia, Deutsche Bank AG, JPMorgan Chase Bank, N.A. and Goldman Sachs Bank USA—on changing a revolving credit facility of up to $120 million granted to the Andean Telecom Partners group, to expand its operations in Latin America.
Cuatrecasas partner Macarena Ravinet highlighted the teamwork between the Latin American offices, "This collaboration involved coordinating four jurisdictions and four banks to increase the credit facility under new commercial terms, including restructuring the agreement between the creditors, the loan agreement, and local guarantees in Chile, Colombia and Peru."
The transaction was particularly noteworthy for the multijurisdictional teamwork and coordination of the following specialists from the Cuatrecasas Corporate and M&A Practices in Santiago and Bogotá: Macarena Ravinet, Roberto Guerrero, Tomás Kubick, Tomás Montes and José Miguel Gazitúa (Santiago office), and Natalia Arango, Manuel Quinche and Catalina Herrera (Bogotá office).