Cuatrecasas advises Lota Protein on amending credit agreement with DNB Bank to extend credit lines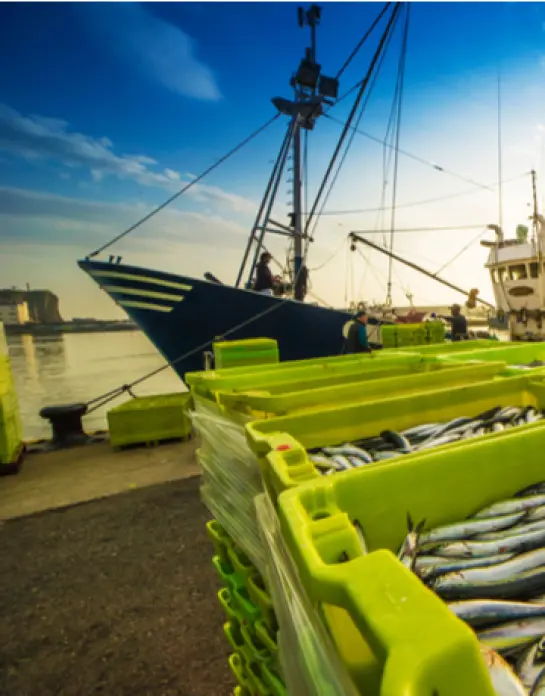 Cuatrecasas has advised Lota Protein S.A. on amending its credit agreement with DNB Bank, to extend credit lines for the total amount of USD 213 million.
This transaction has enabled Norwegian-financed fishing company Lota Protein to extend the financing for its working capital. It was also able to amend the existing financing conditions to increase the flexibility of its resources and improve operational efficiency. The transaction involved multijurisdictional negotiation to extend the company's current credit lines, together with the accompanying guarantees.