Spain
Chile
Colombia
Mexico
Peru
The Cuatrecasas Welcome Program receives 29 students who will undertake their master's internships in their preferred practice areas in the firm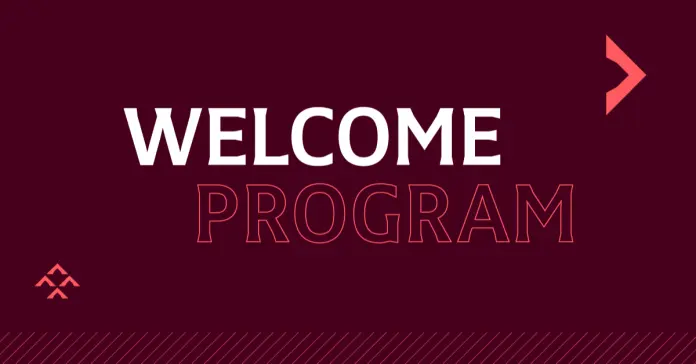 Cuatrecasas held its Welcome Program on February 14 and 15 for the 29 master's intern students joining its offices in Spain and Latin America .
The Barcelona office has received 15 students, Madrid 3, 4 will work in the Bilbao, Málaga and Seville offices, and 7 in the offices in Bogotá, Mexico City, Lima and Santiago de Chile. Hailing from different universities, these bright hopes of the legal profession have proceeded to choose a preferred practice area to undertake their internships.
Over the two days of the program, the students were familiarized with the functioning of the departments and work groups they will be joining, as well as with some success stories and international experiences that they can now make their own as members of the firm. Partners, lawyers and support staff shared the firm's culture and values with the new interns and showed them the functions they will have to carry out to make the most of their experience at Cuatrecasas. The students opted for Corporate and M&A, Litigation and Arbitration, Finance, Taxation, Intellectual Property, Competition and EU Law, White Collar Crime, Tax Litigation, and Labor and Employment as the practice areas to develop.