Strategic recommendations for greater protection of intellectual property rights and enhancing the value of small and medium-sized enterprises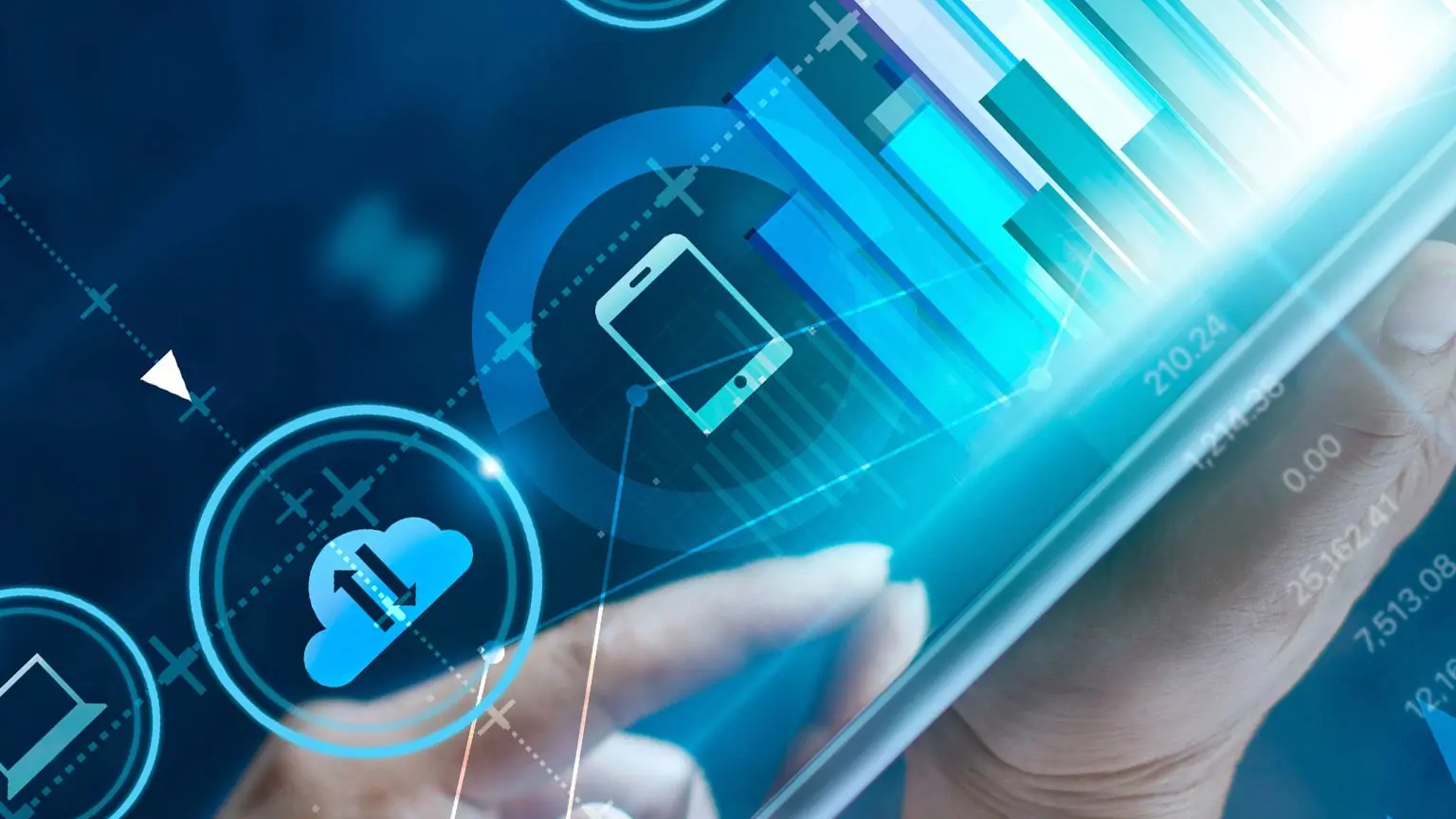 The European Union Intellectual Property Office (commonly known by its acronym "EUIPO") recently published the "2022 Intellectual Property SME Scoreboard" report. This document contains reflections on the intellectual property ("IP") strategy of small and medium-sized enterprises ("SMEs") and the impact that defining this strategy has on their business.
Unsurprisingly, the conclusion reached is that the protection of IP rights enables companies to add value and drive growth in future years, and that it is indisputable that IP intangible assets are key to the development of SMEs.
According to this report, only 10% of European Union SMEs have properly registered or protected intellectual property rights. This results in (i) an enormous exposure to a possible encroachment on trademarks and other intangible rights, and (ii) a higher risk of missing out on the opportunity to benefit from the exclusive rights conferred by registration.
According to the same report, 93% of SMEs with registered IP rights assert that these have a significant impact on their business, particularly as regards their reputation and image, and that they contribute to enhancing the value of the companies for rounds of investment.
Therefore, we highlight the following strategic recommendations for greater IP rights protection and SME value enhancement:
- Effective use of the protection granted by the registration of IP rights, such as trademarks, designs or patents.
- When the rights involved do not require registration to be protected, or whenever registration is not even possible due to the nature of the right in question, adopting other types of protective measures is crucial (usually works protected by copyright and related rights, and contents protected as trade secrets). Depending on the case, these measures may include (i) using appropriate IP clauses in the contracts they sign; (ii) depositing works with the pertinent authorities; and (iii) using solid confidentiality agreements, whenever justified by the information to be protected, among other appropriate measures that can only be determined by analyzing each specific case.
The effective protection of IP rights can be particularly important for fast-growing SMEs because when a company's reputation and relevance grow, the potential threats to its brand and business model increase exponentially. In a global economy where companies can market their products and services (practically) wherever they want, the protection of a trademark, patent (if the company has patentable inventions), or trade secrets is essential for business.
IP rights are intangible assets that have been increasingly evaluated in audits as very valuable company assets, particularly for startups and SMEs. These companies do not have as many resources compared to other organizations, so this protection is even more important; however, this does involve a substantial burden for these growing structures. Defining a correct IP strategy should also be seen as a preventive investment, since litigation in this area (specifically when someone tries to claim rights that were not registered or safeguarded properly) entails substantially higher costs than those involved in registering or adopting other kinds of preventive measures.
Effective protection of IP rights is also essential from a competitive standpoint and in protecting against counterfeiting. When brands gain strength and reputation, companies are frequently exposed to competition from other—often foreign—companies, which produce at low cost and often imitate their products or distinctive signs, but not their quality. These practices enable them to obtain unlawful benefits to the detriment of the intellectual creators of the original trademarks, inventions or works. This can cause serious damage to their reputation in the marketplace. The preventive defense against these (sometimes criminal) acts of counterfeiting (or similar acts) through adequate protection of IP rights is the only appropriate way to mitigate these risks and the only option for companies to guarantee a certain level of security when developing the innovative aspects of their businesses.