Spanish Minister for Justice, Pilar Llop, grants Grand Cross of Order of Saint Raymond of Peñafort to Rafael Fontana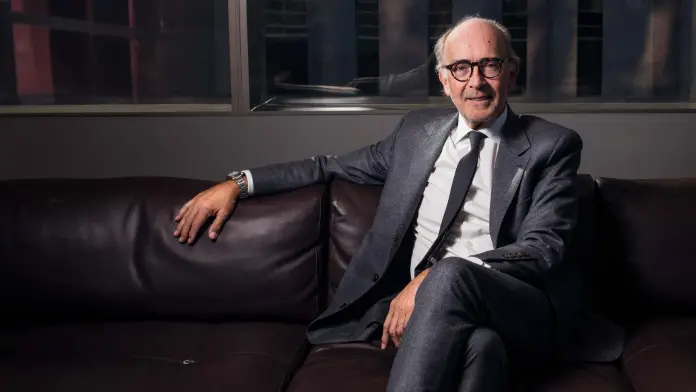 Spanish Minister for Justice, Pilar Llop, granted the Grand Cross of the Order of Saint Raymond of Peñafort to Rafael Fontana, senior partner of Cuatrecasas, recognizing his work and drive in the legal sector during the over 40 years he has been practicing law. It was granted to him at the proposal of the Saint Raymond of Peñafort Association of Lawyers and Legal Professionals.

The Order of Saint Raymond of Peñafort is a Spanish civil award dating back to 1944. It awards important merits by those participating in the administration of justice, practicing and studying law in all its areas, and contributing to legal activity services provided under the Ministry for Justice.
Rafael Fontana
, currently senior partner at Cuatrecasas, has held many senior positions at the firm over the last 20 years. The expert in family business group planning, as well as in advising on tax, and on mergers, acquisitions and joint ventures of national and international business groups joined the firm's Tax Practice in 1983.
He is responsible for leading Cuatrecasas's strong impetus, positioning it as a benchmark law firm in the sector and promoting its international expansion process, including opening offices in Chile, Chile, Colombia, Mexico and Peru, and consolidating a European alliance with leading law firms in France (
Gide
), Italy (
Chiomenti
) and Germany (
Gleiss Lutz
).
Over the course of his career, Rafael Fontana has advised on and planned some of Spain's and Portugal's most significant transactions. In addition to his role as senior partner, he participates actively in Spain's business world. He has been a member of the board of directors and advisory committees of many companies, collaborates in different business and institutional forums and associations, and is on the board of trustees of various foundations.