Law 36/2023 of July 26 transposes Council Directive (EU) 2021/514 on administrative cooperation in the field of taxation.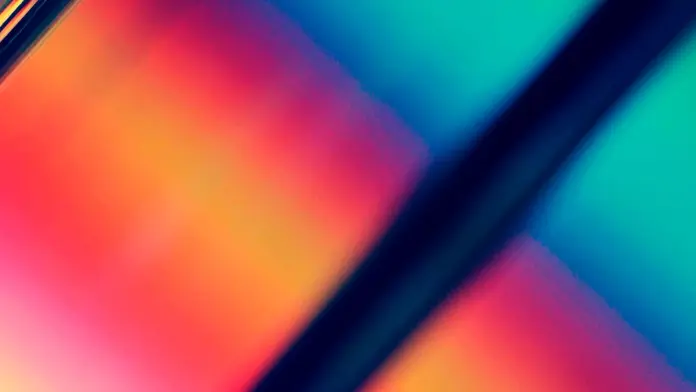 This law strengthens the international mechanism for administrative cooperation in the field of taxation to prevent tax fraud, tax evasion and tax avoidance and extends the scope of the mechanism to digital platforms. These platforms must now provide information to the Tax and Customs Authority about the transactions conducted by their users.
It establishes several new obligations that must be adopted by the operators of reporting platforms (such as websites and mobile apps) and other sellers with reporting obligations.
Entry into force:
· The law is effective from January 1, 2023 for economic operators.
· Reporting platform operators must comply with the first reporting obligation by January 31, 2024.
Fines: Total or partial noncompliance with the obligations established in this law may result in fines ranging from €250 to €22,500, depending on the nature and seriousness of the offense.