All Flash-IT! sessions held by our Technologies and Digital Media team in 2021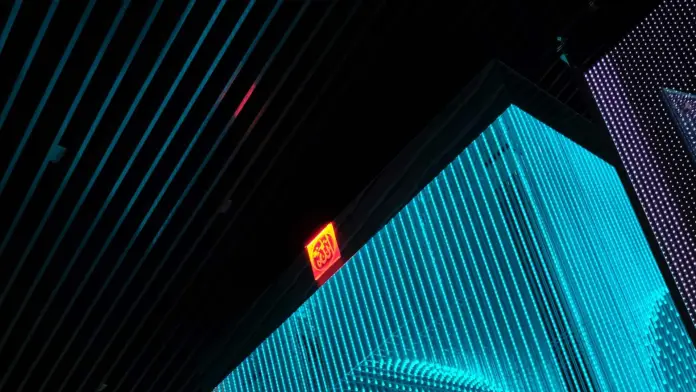 In 2021, there were many new updates on legislation and case law in relation to the law of new technologies and intellectual and industrial property. For example, we highlight the amendment of copyright law in the Digital Single Market, the proposals for a digital services act and a digital markets act, the updating of Spanish cybersecurity regulations, and the new standard contractual clauses for international data transfer. We must also mention the many national and European court decisions interpreting the most relevant aspects in this area of law.
Flash IT, held in short monthly sessions, is a way to update knowledge in this area for legal professionals wanting to keep up in a specialty that is constantly changing.
Flash IT is broadcast live on the first Tuesday of every month, and you can consult the recorded versions on our website. Click the following links to see the sessions held in 2021:
- January 2021
- February 2021
- March 2021
- April 2021
- May 2021
- June 2021
- July 2021
- September 2021
- October 2021
- November 2021
- December 2021