Summary of the most relevant developments in the third quarter of 2022 related to labor and employment issues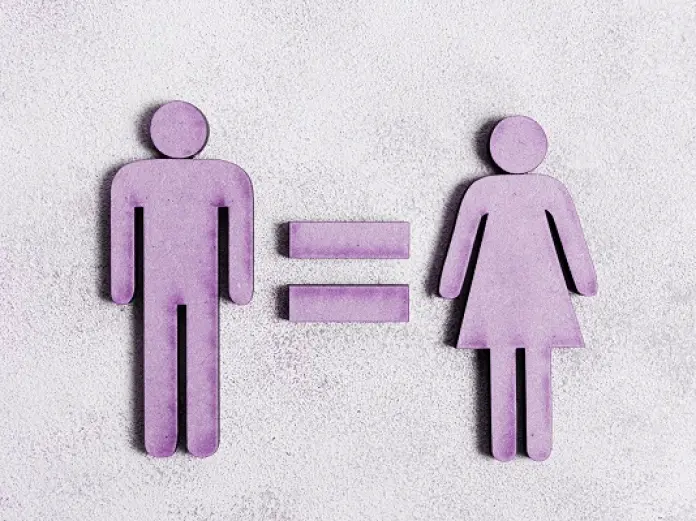 In the third quarter of the year, several important regulations with labor impact have entered into force: the Organic Act on the Integral Guarantee of Sexual Freedom, the Act for Equal Treatment and Non-Discrimination, and the reform of the Insolvency Act, among others. Likewise, soon several regulations that will also have an impact on the labor field will be published: the protection of whistleblowers, the transposition of directives on transparency and work-life balance, and the general state budget for year 2023.
For more information, please access the Newsletter prepared by the Cuatrecasas Knowledge and Innovation Area, which also includes a selection of significant judgments.