Summary of the most relevant developments in the second quarter of 2022 related to labor and employment issues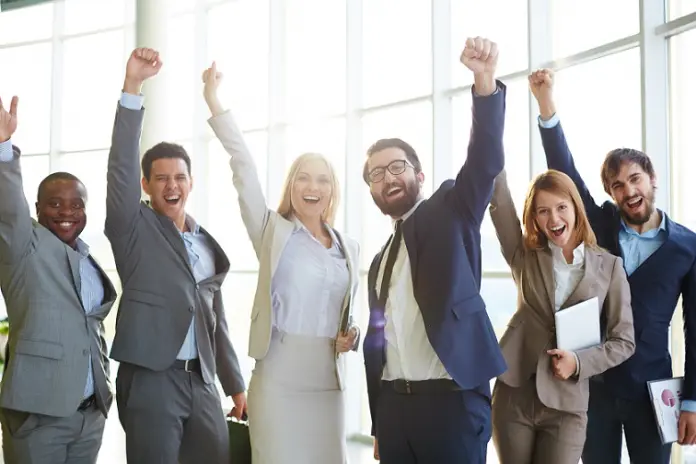 The most relevant development related to labor and employment law during the second quarter of 2022, is Act 12/2022 for the promotion of pension plans. Also, several tools facilitating compliance with labor obligations have been published, such as the tool for the assessment of job positions, necessary to adequately register remunerations and carry out remuneration audits, or the guide on the obligation to report to workers and their legal representatives about the use of algorithms and artificial intelligence in the workplace.
Likewise, there are regulations currently underway which will undoubtedly mark the agenda of the Human Resources teams.
For more information, access the Newsletter prepared by the Cuatrecasas Knowledge and Innovation Area, which also includes a selection of relevant judgments we hope will be of interest to you.