Cuatrecasas advises Fondo Ashmore Andino III and Ashmore Andean Fund III on buying a stake in the Accesos Norte Fase II concession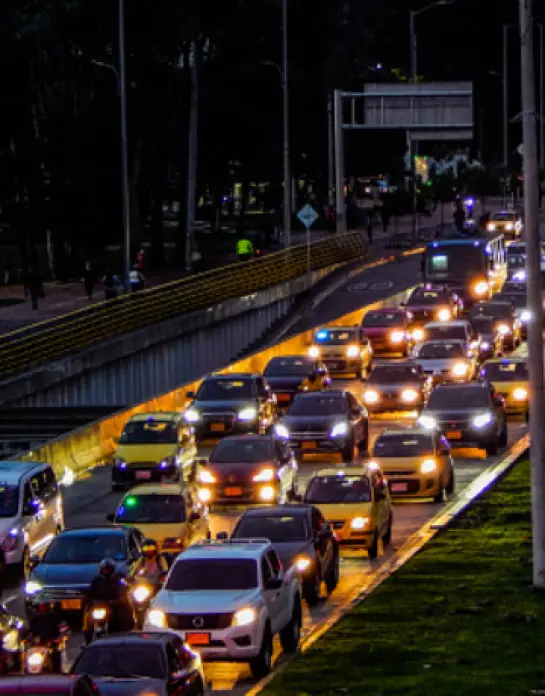 We advised Fondo Ashmore Andino III, FCP and Ashmore Andean Fund III, LP on buying a stake in Concesionaria Ruta Bogotá Norte S.A.S., in charge of financing, building, renovating, improving, operating and maintaining the Proyecto Accesos Norte Fase II corridor.
This transaction, with Obrascón Huarte Laín S.A. and Termotécnica Coindustrial S.A.S. (Grupo Ethuss subsidiary) as sellers, ratifies the commitment of international funds and investors with infrastructure development in Colombia.
Accesos Norte Fase II is one of the three Bicentennial Concessions (5G) the State has awarded to date, and it will be essential to improve mobility between Bogotá and the neighboring municipalities of Chía, Sopó, Tocancipá, Zipaquirá and Cajicá.
The project includes construction of almost five kilometers of the second roadway of the Carretera Séptima, improvement and extension from three to six lanes of the Autopista Norte, construction and improvement of the Perimetral Sopó and supplementing the development of Lagos de Torca.